Marketers are increasingly turning to Marketing Technology (Martech) analytics to boost their eCommerce campaigns. It's not hard to see why: globally the Martech industry could already be worth as much as $121 billion.
It's easy to understand the appeal of Martech in today's business environment. These tools enable marketers to target consumers and track KPIs, optimize their results, and help build their businesses. Martech analytics also enables greater efficiency, improved decision making, better content planning, and increased personalization.
In this article, we'll look at how you can use Martech analysis in your business to improve the effectiveness of your eCommerce marketing campaigns.
How Martech fits into your eCommerce strategy
There are several ways you can use Martech to optimize your eCommerce conversions. 
Brands are using Martech when it comes to email, social media, and content marketing. Martech tools also play a crucial role in lead generation and sales, tracking consumers between channels (which is becoming increasingly important as customers now shop from a variety of devices), and user experience optimization.
User experience optimization is essentially the process of understanding your customers and providing the best possible experience that you can for them. This most notably includes web experience, with customers usually responding the best to webpage layouts that are simple, scalable, and reliable at the same time. This also includes product experience, which requires analytics tools to measure product performance, consumer activities, and so on.
User experience optimization may also be one of those buzzwords you may have heard a lot recently. But with the way consumers shop constantly developing, there's greater pressure for you as an eCommerce business owner to meet changing expectations.
When having a website built or updated for your eCommerce store, for instance, it is of the utmost importance to have a website with a complex and yet easy-to-follow navigation, a consistent user interface, and a responsive design. 
This is where Martech proves valuable. With the help of automation and artificial intelligence, it allows you to connect with your consumers at the right time and offer them the right products. Further, it enables you to avoid overpromotion and the over targeting of customers who might not want to hear from you so often.
Another incredibly valuable element of Martech analytics is in real-time streaming data, or where massive volumes of data are processed quickly so a company or business can extract info from that data quickly as well in order to efficiently react to ever shifting marketing conditions. Real-time streaming data has found its way into mobile stock trading apps such as Acorns, Stash, and Robinhood, providing marketers and investors alike with the opportunity to continuously have access to charts and analytical data in order to make good decisions. 
However, perhaps one of the most important parts of Martech is the role it has in your email campaigns and the potential for your bottom line.
Using Martech in your email campaigns
The COVID-19 pandemic left many business owners and entrepreneurs worried about the impact on revenues. But one industry set to continue thriving is the Martech sector, and nearly half of marketing leaders are maintaining their current marketing budgets. There's a good reason for this.
Global email open rates have increased during 2020 in the wake of the global lockdowns. Furthermore, more people turned to online shopping, email communication has become an even more important marketing tool than it was before.
Email marketing services can help to boost your eCommerce results in a number of ways, including through using real-time data for improved customer profiling, segmentation, and analysis, and enabling the use of predictive and prescriptive analytics.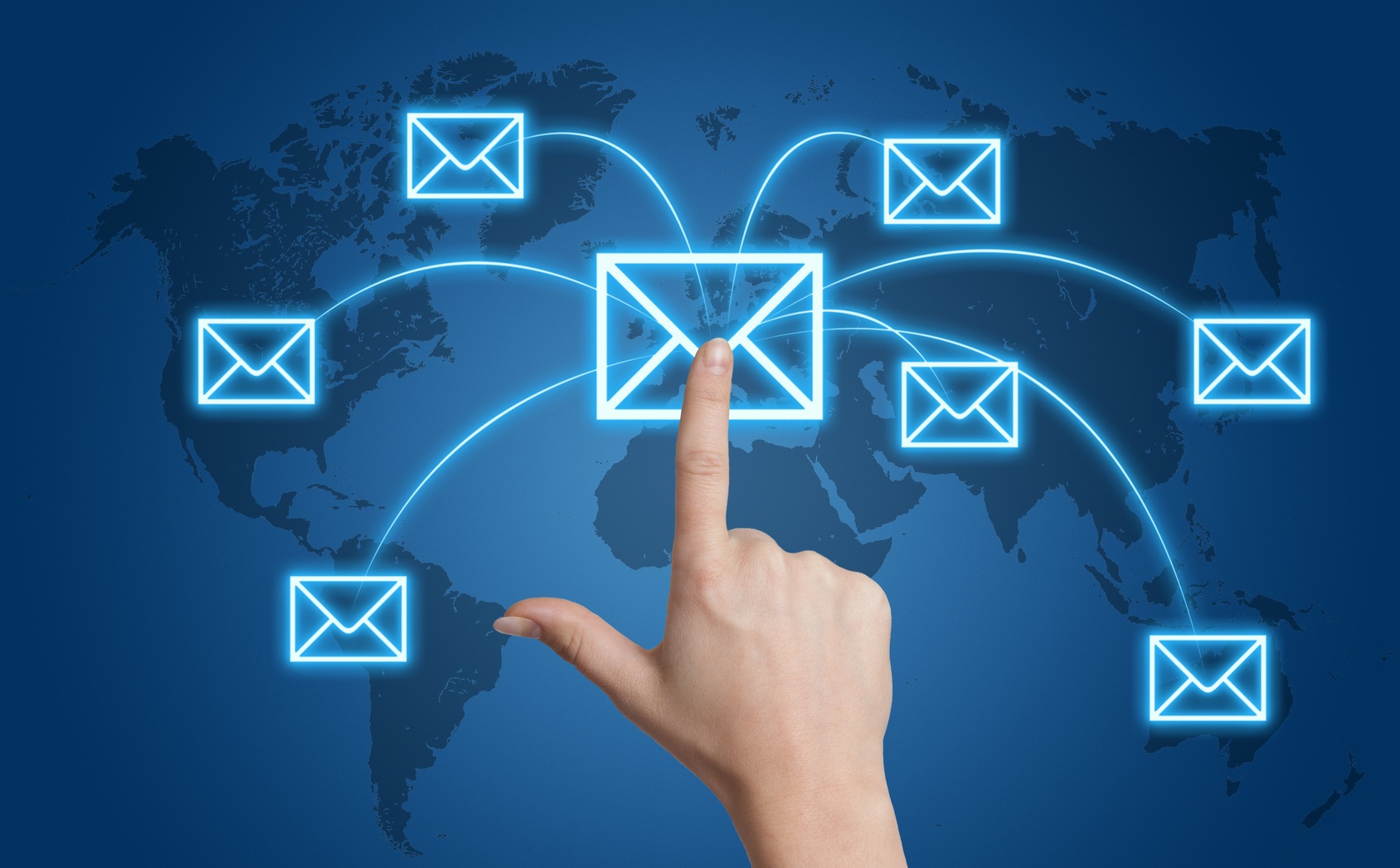 Further, if you haven't invested in your email marketing services before, now could be the time. Consumers are more open to email marketing and your messaging, and they're unlikely to go back to their old ways of buying. 
To optimize your email marketing campaigns, there's one more step you may need: automation.
Martech and automation
To maximize the results of Martech from your marketing, there's one thing that brings it all together: automation. Most companies are currently using an automated marketing platform of some kind, and many more companies intend to keep investing in it.
It's not difficult to see why, as there are a multitude of ways in which marketing automation services can deliver the results you're seeking. The most popular options, such as Marketo or Omnisend, offer essential features such as lead nurturing so you can track various leads and convert them into customers, attribution tools to help you determine how credit for sales and conversations are assigned in the conversion paths, and auto-scheduling your social media posts. 
The benefits of automation are plain to see. Automation allows you to streamline lead nurturing and capture your customers' attention when they are at their most interested. Additionally, it can help to re-engage inactive customers, enable hyper-personalization, and improve the customer experience. All of this is important as modern consumers expect companies to know what they want and meet their needs.
Finally, there's one more point that makes automation so valuable: it enables you to make the most of your data and in order to successfully automate your business operations. Every company has a treasure trove of data they can delve into. But putting your data into action is a challenge without using automation to reach your customer base.
Conclusion 
As you can see, Martech has a significant part to play in boosting your eCommerce marketing campaigns. It allows automation and greater personalization. It also improves targeting and efficiency, enables you to analyze data to enhance customer experience, and has the potential to increase sales.
And unlike many other sectors, Martech continued to grow even at the height of the pandemic, and managers are keen to keep investing in Martech to optimize their results.
Whether you want to improve the results of your email campaigns, reach more people on social media, or re-engage with past consumers, there's a Martech analytics tool that allows you to achieve this.